Asian and Oriental Furniture — Giving Your Home Exotic Style
Asian and Oriental Furniture
When choosing a design or style in which to decorate your home, particularly if you have a blank canvas to work with, there is a world of modern and ancient possibilities at your fingertips. You could take inspiration from the French, the Italians, the Spanish or even from the Aztecs but far and away, the most popular stylings are those of the Asians and Orientals, whose influences, furniture designs and colors are emulated, the world over.
Asian or Oriental furniture is a term used to describe Japanese, Chinese, Indonesian, Indian and Philippine furniture. It adds an exotic feel to the home that reminds of far away, mysterious and beautiful places.
For decades now, the popularity of Asian or Oriental design has been increasing in the West. We love its simplicity and their use of natural materials like silk and bamboo. We love the elegance of their design structures and the different tones offered by the dark woods used in their furniture construction. And we love the durability and look of expensive sophistication that comes with their black or white lacquered finishes. It is the simple lines, the assured quality and the quirky differences that make their pieces so unique and interesting.
The visual appeal of Oriental furniture and the beautiful, long lasting impression it creates, is reason enough to love it. Add to this, the fact that it can be blended so well with modern western pieces and it's not surprising, that these eastern masterpieces are now gracing even the most modern of western homes.
Many Oriental furniture ranges take their inspiration from ancient China, harking back to an era of intricate designs and bright colors. Others have chosen to bring these designs more into line with western modernity; by losing the motifs and intricate stylings yet retaining the stressed edges and lacquered finishes so that the furniture pieces better enable the mix of styles and cultures. This hybrid range blends antique Chinese simplicity with modern western designs creating an inspirational range, which is just perfect for modern day living.
The variety of pieces now available within this stylish range, is such that it is possible to furnish the right home with Oriental furniture should you wish. Dining tables, chairs, sideboards, TV units, side tables, consoles, beds, wardrobes, chests, trunks and mirrors can all be found to match and have been designed to compliment each other perfectly.
(Visited 1 times, 1 visits today)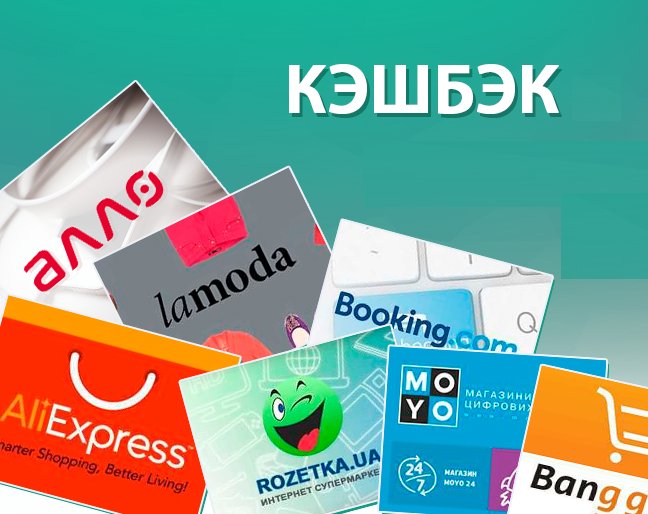 About The Author
You might be interested in