What Every Woman Should Know About Make Up
There are certain basics women learn in life. How much salt to add to a pot of boiling water. Which cleaner is best for removing grass stains. How to buckle in a car seat in ten seconds or less.
Most of these tips and tricks are learned from friends, relatives and neighbors. Yet, when it comes to make up, some women go a lifetime without knowing the basics. Whether you're fourteen and experimenting for the first time, or forty-five and starting to notice your laugh lines, there are some steadfast rules you should follow.
Bold and beautiful is great, but choose the area wisely. Women should choose one area of ​​their face that they want to have the focal point and apply the boldest colors there. If you want your eyes to stand out, by all means play around with colors and styles from smokey to sparkles until you get an outstanding look.
However, if the eyes have it, go easy on the lips. A common mistake is applying 'notice me' make up in too many areas which distracts from your features. So, if you want to splash up your eyes, make sure you do not also splash up your lipstick. Instead, the rest of your make up should be subtle and more neutral so it is not fighting for attention. Of-course, if your lips are where you want to be noticed, feel free to go ruby ​​red. Just remember to go soft on the eyeshadow.
Choose foundation that closely resembles your natural skin tone. If you can not get a perfect match, go one shade darker instead of lighter. Paler foundation often enhances flaws and blemishes. Also, foundation can be applied to the neck and shoulders, depending on your wardrobe. Make sure you blend it in with a cosmetic wedge so it looks natural. If you find your neck is a lighter color than your face, you should definitely extend your foundation down your neck.
Less is always more. A little drama in your cosmetics can be fun, but do not overdo it. Understated is the rule for make up, because you want people to notice you and not your make up.
(Visited 1 times, 1 visits today)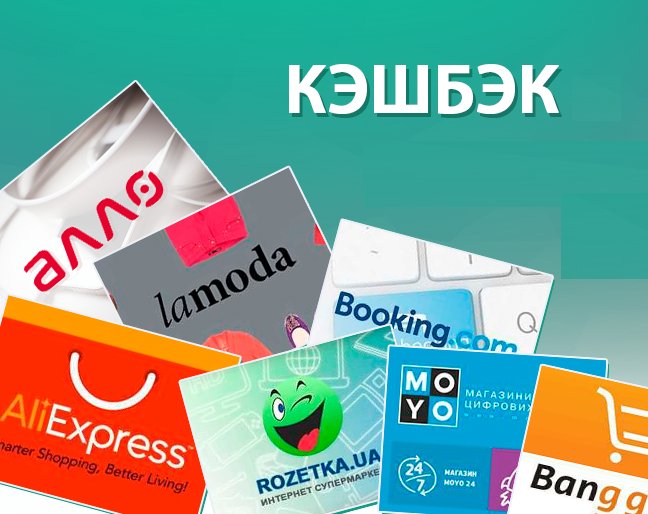 About The Author
You might be interested in